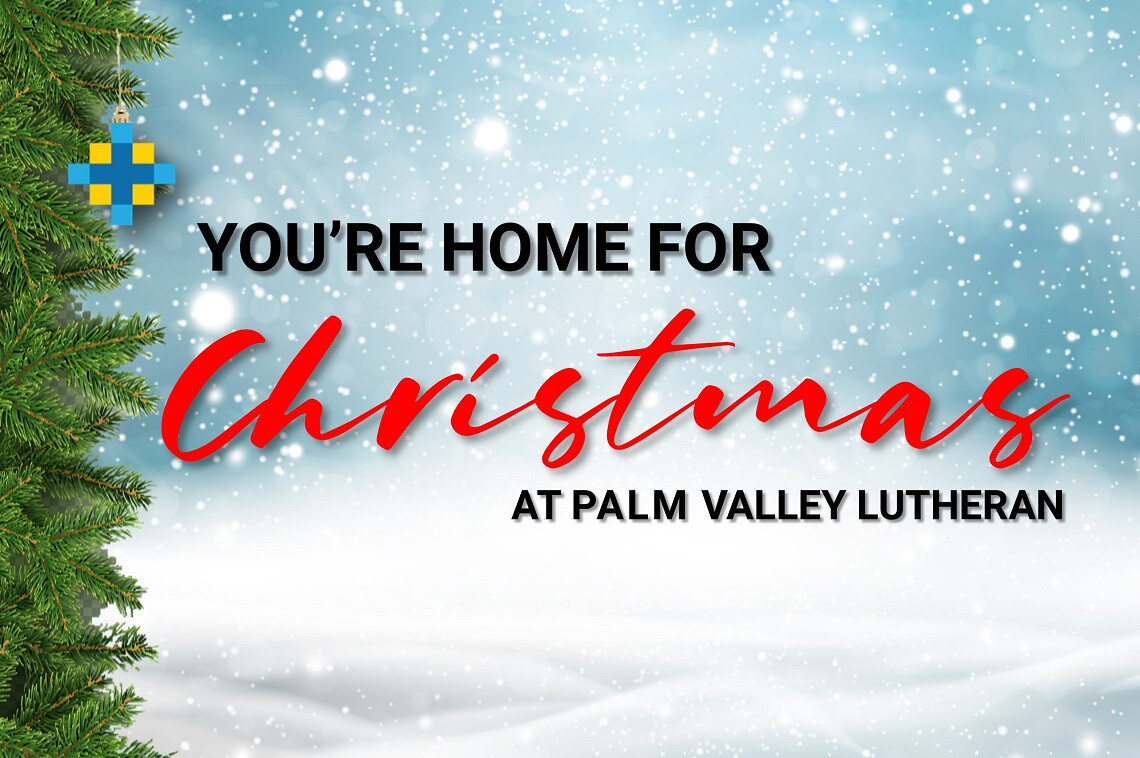 No matter where life's journey has taken us, Christmas is the time to come home for the warmth and joy of gathering together as friends, family, and neighbors to lift our voices and fill the air with music, words of hope, peace, and love. Come home for the love we share as members of God's family, to celebrate the true meaning of Christmas, the birth of our Savior, the Christ child.
You're Home for Christmas with us!
CHRISTMAS EVE SERVICES
TRADITIONAL CANDLELIGHT
4:00 p.m. | Sanctuary
7:00 pm | Christian Life Center
9:00 pm | Sanctuary
FAMILY WORSHIP
5:30 pm | Christian Life Center
A light-hearted Christmas experience with your kids in mind.